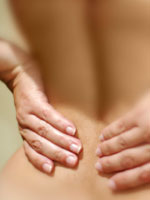 We have wonderful, highly qualified massage therapists in our Glasgow city centre clinic who are ready to help you with any muscle pain, tension, sports strain, injury or any soft tissue problem or very importantly just to relax and enjoy life better.
An additional benefit of massage, is the soft, moisturised skin you are always left with.
Our clinic is just opposite Glasgow central station and we can offer lunchtime massage appointments if needed. massage in the morning can set you up for the day and we have special offers to make them even more affordable.
Does your job have you on your feet all day? We can even offer you a 15 minute foot massage, for only 10 pounds which feels truly amazing and can ease your tired, sore feet.
Call us for an enjoyable appointment today on 0141 248 7271
Information about massage in our multidisciplinary clinic in Glasgow.
massage uses touch through rubbing or kneading of parts of the body to aid circulation, relax muscles and soft tissue, or provide stimulation. massage is one of the oldest, simplest forms of therapy. The basic goal of massage therapy is to help the body heal itself and to help it to increase health and well-being.
There are many health benefits to receiving massage therapy on a regular basis: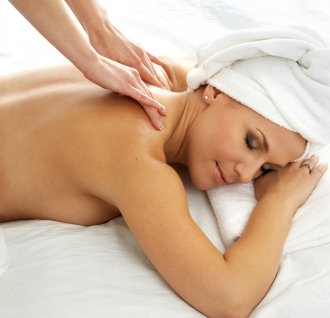 Relieves stress
Encourages relaxation
Improves circulation
Improves posture
Lowers blood pressure
Helps manage pain
Relaxes muscles
Improves flexibility
Improves breathing
Relieves tension headaches


A good massage is an exhilarating experience.